Rachel is a seasoned banker with experience across international and local banks both in the US and the UAE. Prior to co-founding Decker & Halabi DMCC in 2018, Rachel was the designated hospitality expert in the corporate structuring department at Mashreq Bank. She has structured single real estate financing transactions in excess of AED 4bn and successfully brought and executed the first transaction in the US for the Bank. Prior to joining Mashreq, she was an Associate in the Leveraged Finance Department of Standard Chartered Bank in DIFC where she structured complex debt transactions spanning from Singapore to Europe in health care, hospitality, and oil and gas. Rachel began her career with the Bank of Montreal in Chicago. She completed a highly competitive, one-year analyst development program rotating through Real Estate, Financial Institutions, and Diversified Middle Markets Group. She specialized in Real Estate Debt Capital Markets and Project Development where she executed transactions throughout North America.
With Decker & Halabi, Rachel has executed several complex, asset backed restructurings. She led an acquisition process for several entities across various continents in Education, Contracting, Manufacturing, Logistics, Oil & Gas, and Real Estate. Rachel also led several strategic projects for large, UAE based conglomerates where she evaluated existing and potential business lines and presented recommendations to principals.
Rachel has a degree with Honors in her BBA at the University of Iowa (USA) in Finance and Arabic Language. She successfully completed Level 1 of the CFA exam and she interned for Taylor Rafferty in London doing capital markets research in 2012.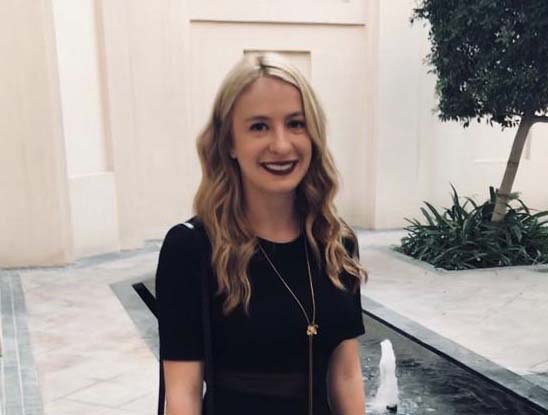 Abdul wahab has over 24 years of experience in the fields of executive management. He is involved extensively in the real estate and leisure industry in the region. He has specific expertise in financial and operation restructuring both as an executive and as an advisor with an extensive network in the region's capital pools.
Abdul wahab has been the Group Chief Investment Officer of Equitativa, the founder of the region's first REIT and theGroup Chief Investment Officer of Meraas Holding, a leading UAE based developer where he was responsible for the group's capital markets, investments, funding and finance functions. He has also been the Chief Executive Officer of Dubai Properties and held various senior positions within Dubai Holding Group focusing on the development and leisure business lines. 
Abdul wahab started his career with KPMG in London working on debt advisory services and restructuring and was a partner at KPMG Dubai co-heading the transaction and restructuring unit in the UAE and Oman.
Abdul wahab is the Chairman of DXB Entertainments, a DFM listed entity.  He sits on several boards in the F&B and real estate sectors in the region. He has been on the board of Global Investment House PJSC for four years where he also acted as CEO for two years. He was previously on several boards including Emirates REIT Management which managed Emirates REIT, a NASDAQ Dubai listed entity, Planet Pharmacy LLC and several other private enterprises.
Abdul wahab holds a degree in Economics from London School of Economics and is a fellow of the Institute of Chartered accountants in England and Wales